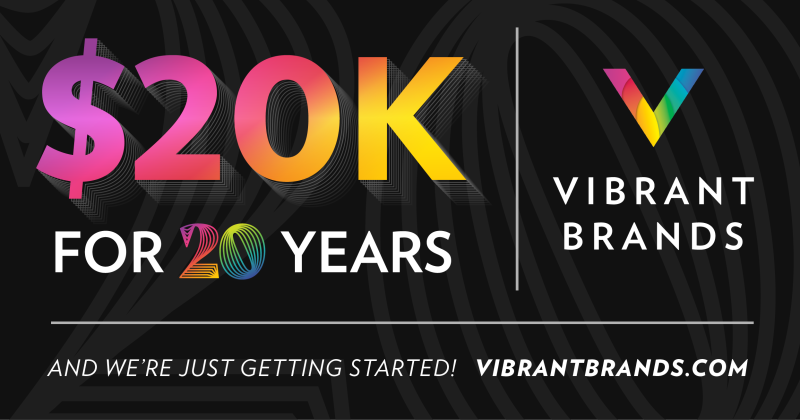 To Celebrate 20 Years, We Donated $20,000 to Local and Global Charities
We're proudly celebrating 20 years in business! To thank our clients, community, and team for a successful 20 years, we're giving back to the organizations and causes that matter to us. Throughout 2022 and early 2023, we donated $20,000 to a variety of local and worldwide non-profits.
Since 2002, we've delivered digital marketing, design, website development, video, and branding services to non-profits, businesses, and government agencies across the Northeast and beyond. Though we've worked with clients in a diverse range of industries over the years, we are inspired by the organizations in our region who work tirelessly to support our local community. When we moved to Latham, NY from Oneonta in 2019, our team learned firsthand the impact local non-profits have and that's why giving back and investing in our community is important to us.
We kicked off our $20k for 20 years initiative with a donation to World Central Kitchen, an organization that's served millions of fresh meals to Ukrainian families fleeing home as well as people remaining in the country. In addition to war relief we also proudly support the following causes:
Want to learn more about our investment in the community, or talk to us about elevating your brand? Call us at (855) 946-2773!