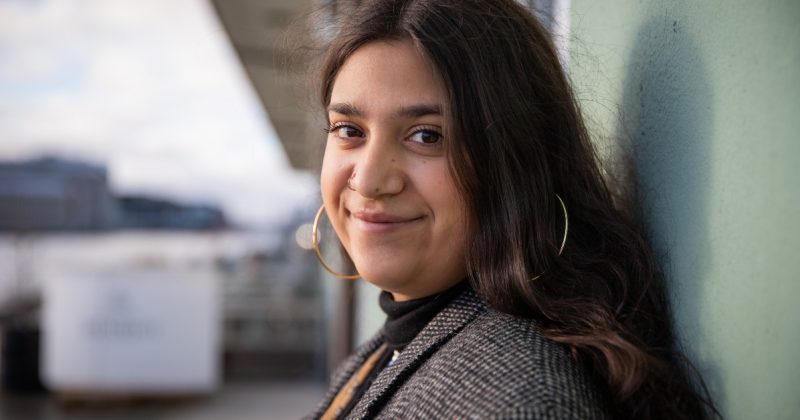 Supporting Education Creates More Successful Communities
Vibrant Brands is celebrating 20 years in business! To thank our clients, community, and team for two decades of support, collaboration, and teamwork, we are donating $20,000 to a variety of local and worldwide non-profits through our $20K for 20 Years campaign.
For September, we donated to Mission Accomplished Transition Services and RISSE (Refugee & Immigrant Support Services of Emmanus, Inc.).
Mission Accomplished Transition Services offers coaching, mentoring and advocacy to youth who are facing obstacles in their education or in reaching other goals. The MATS mission is to prepare rising young professionals and entrepreneurs for the workforce by providing access to industry-specific coaching, mentoring, and sponsorship. Their small business development programs are influenced by the Positive Youth Development (PYD) framework developed by the National Research Council and Institute for Medicine.
Phil Ashby, digital marketing leader at Vibrant Brands, chose RISSE as one of this month's recipients.
"Providing resources for immigrants hits home as I was born in another country," Ashby said. "This organization is also partnered with a Methodist church, which is a religion that my family is very close to."
RISSE equips refugees and recent immigrants to build sustainable, independent lives by offering language and literacy instruction, as well as support with life skills and integration into U.S. culture and community. RISSE offers after-school programs for youth, and assists adults and families in finding housing, employment, and educational opportunities. RISSE is also the only organization in Albany offering year-round English instruction for adults.
Both organizations provide learning opportunities and training for individuals in our community. As our families send children back to school this month, organizations like these remind us that the need and value of education doesn't stop at childhood, and that lifelong learning is key for success in any circumstance.
Our support for Mission Accomplished Transition Services and RISSE (Refugee & Immigrant Support Services of Emmanus, Inc.) is part of our $20k for 20 Years initiative. To celebrate a successful 20 years in business, we're giving back to organizations that matter to us. Stay tuned to see more causes we're supporting throughout the year!