Brand Strategy and Copywriting
Vibrant formulated a new tagline, "Craftsmanship By Nature," to encapsulate Excelsior's commitment to artisanal excellence. Additionally, the creative team undertook comprehensive content writing, crafting compelling copy that's present throughout the entire website. This approach aimed to convey the exceptional quality and attention to detail present in each of Excelsior's products.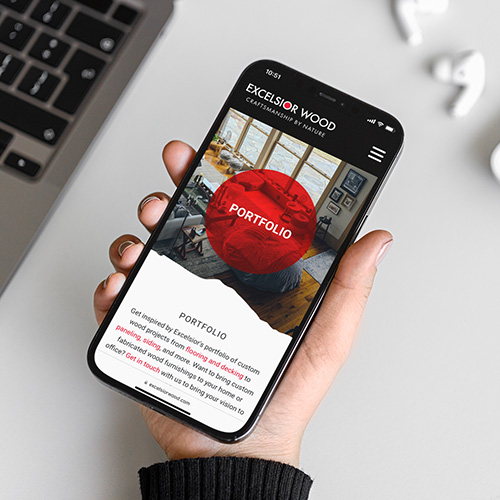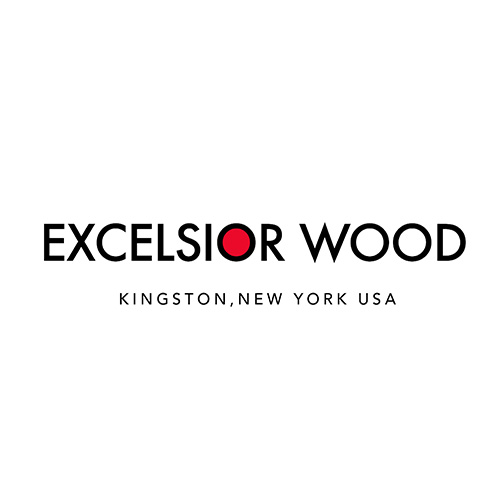 Website Development and Brand Identity
Working collaboratively with Excelsior, Vibrant embarked on redesigning the website to showcase a fresh and visually appealing look that aligned with the newly crafted brand identity. We seamlessly incorporated their logo into the updated website design to ensure consistency and reinforce brand recognition. The redesigned website aimed to impress visitors and provide an accessible user experience.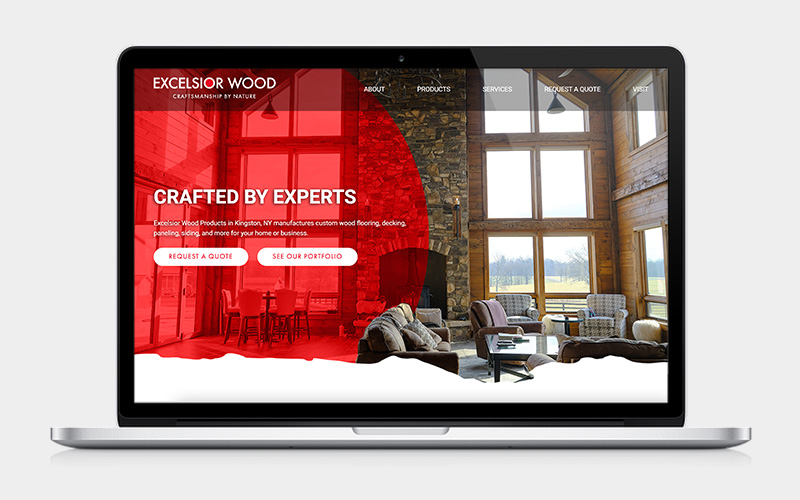 Digital Advertising
Recognizing the importance of reaching a broader audience, Vibrant crafted a digital advertising campaign tailored to their target market and generated a steady stream of high-quality leads, according to the client's feedback. The digital advertising initiatives were strategically planned to drive traffic to the new website and increase brand visibility.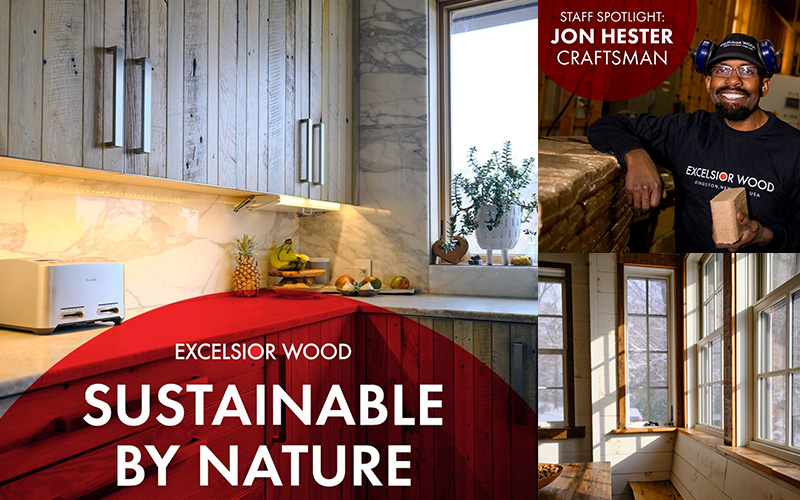 Content Marketing
To augment Excelsior's online presence, we implemented a robust content marketing strategy. Leveraging social media platforms, the team focused on creating engaging content that showcased the story behind the wood and the company's dedication to craftsmanship. Through ongoing content creation, Vibrant successfully communicated Excelsior's unique value proposition and fostered a deeper connection with the target audience.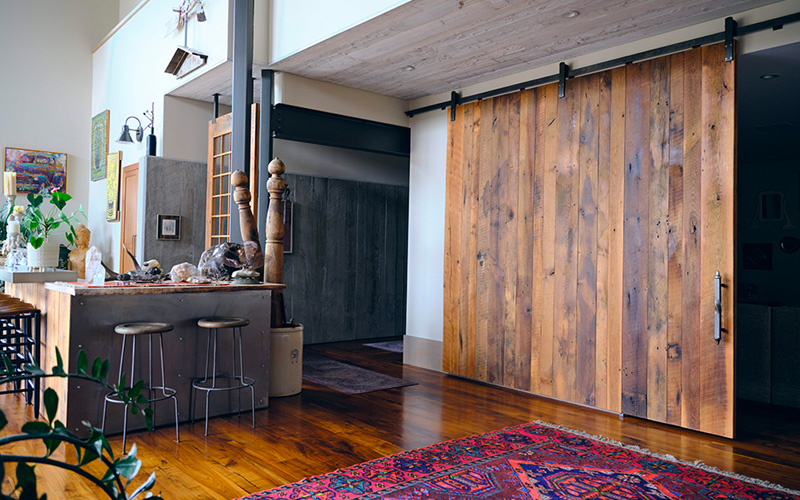 Video Production
Recognizing the popularity of video content, Vibrant established a YouTube presence for Excelsior. Through interview videos with the owner of the company, the team successfully conveyed the brand's story and highlighted the passion and expertise that goes into each product. This approach aimed to enhance brand authenticity and engagement.
Through Vibrant Brands' efforts, Excelsior Wood Products was able to align its branding with the high-quality craftsmanship it represents. The new website, engaging digital advertising campaigns, content marketing initiatives, and captivating video content all contributed to Excelsior's increased brand visibility and customer engagement.