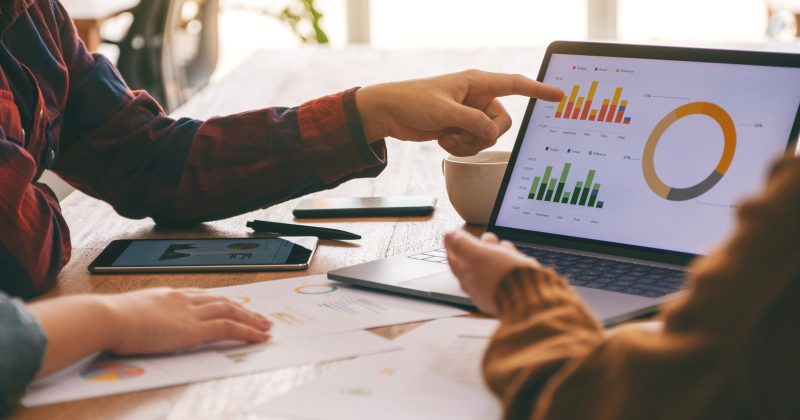 Why Data is Just as Important as Creativity in Marketing
Marketing strategy and creativity often go hand-in-hand in peoples' minds. Without captivating copy and eye-catching designs, a business's marketing plan would be on par with a colorless flyer tacked up on a town bulletin board. But, there is yet another vital component that each of these creative marketing efforts would be rendered useless without. Data. Data collection and analysis must be a driving force in your marketing decisions for any successful campaign. Let us explain.
Informing creativity through a birds'-eye view
Think of your data for a moment as a fictitious messenger owl. The owl flies out of your window and has a perfect aerial view of everything happening in town and beyond. He takes all of this in, makes some stops to pick up messages from various neighbors and friends, and brings all of this back home to you. Not only do you now know what's going on in your neighborhood, but you also learned more about your neighbors. With this information, you can make your own decision on what to do in your town and who to spend time with.
This is a great example of how data is crucial for informing your strategic decisions. With data, you'll be able to learn who your customers are, what their behaviors look like, and where there are opportunities for improvement. Click-through rates on various ads will help infer what ads performed well and should be duplicated, and which failed and should be scrapped. Data will inform you about the market's latest trends; where your target market is shopping today, what social media platforms they're using. And with this, you know where to place your ads.
There are endless ways in which data can be collected and utilized within your marketing plan, and we at Vibrant Brands understand that this can become confusing and overwhelming. Our experienced marketing professionals know exactly how to collect this data, analyze it, use it to your benefit, and then consistently track results in order to create more success. Find out how we can develop a strong and distinctive brand for your business and employ digital marketing strategies that not only meet your goals but exceed your expectations!