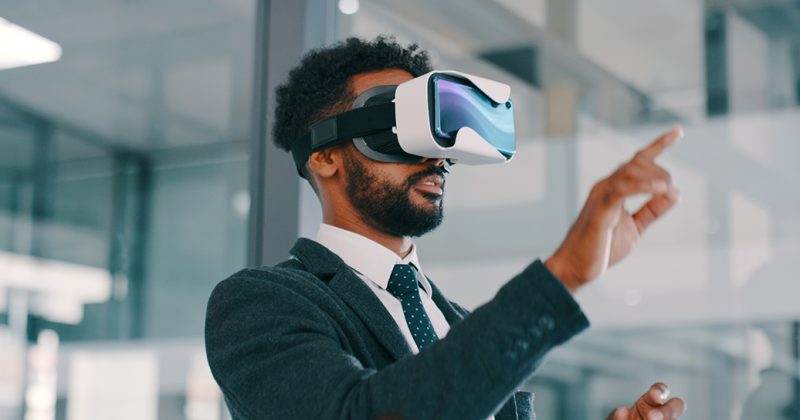 Virtual Reality Can Change Your Marketing
Marketing is all about creating an experience that will elicit a response from consumers. As a marketer and or business owner a top priority is always to ensure the consumer has a positive, memorable experience; even better would be an experience they want to tell others about. The goal is to excite the consumer into either purchasing immediately or taking some step to learn more.
Virtual reality is one way to provide that exciting, memorable experience. VR technology is not new, but it is continuing to gain momentum and has shown various ways of being useful in marketing. VR has a unique potential to facilitate immersive experiences and when used correctly and creatively companies can utilize it to connect with consumers on a much deeper level than ever before. Getting creative with virtual reality can really give a company a leg up on competitors and offer various new ways to market the same products and services. If you'd like to stay ahead of the curve, you can read this great article on the ten ways that VR may impact the future of marketing.
Here at Vibrant Brands we pride ourselves on staying ahead of the marketing curve for all of our clients. We keep up to date on what's trending and what may be trending in the future, so that you can have the most successful marketing and advertising possible. Let our team of experiences professionals bring your branding and digital marketing to life! Give us a call at (855) 946-2773 to learn more about how our services can help you!