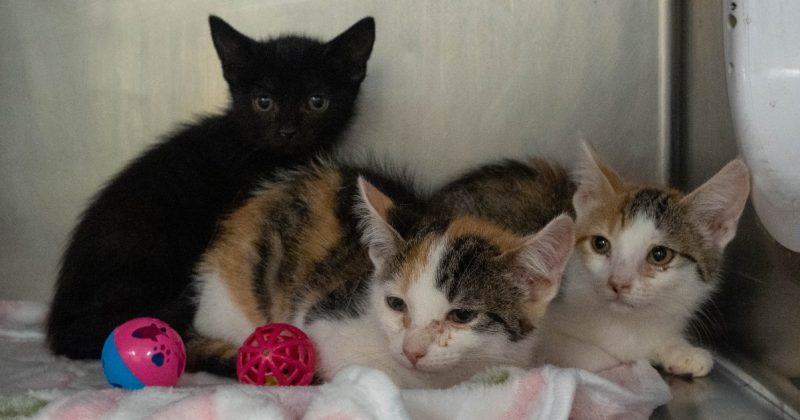 Vibrant Brands Gives Back to Local Animal Shelters
If there's one thing for sure at Vibrant Brands, our team loves animals. You can regularly find us talking about our furry companions in and outside of the office. But, it isn't enough for us to share heartwarming animal pictures with our colleagues, we wanted to give back to the Capital Region animal shelters that leave an impact on our community. So we decided to support the Mohawk Hudson Humane Society (MHHS) and the SPCA of Upstate New York as part of our $20k for 20 Years initiative.
A day at the Mohawk Hudson Humane Society
We had the opportunity to spend the day at Mohawk Hudson Humane Society to take pictures and help spread the word about their animals up for adoption. The day quickly became very busy as over 60 cats were delivered to the shelter. Designer and photographer Mateo Carerra, who choose MHHS as a donation recipient, witnessed the action first-hand.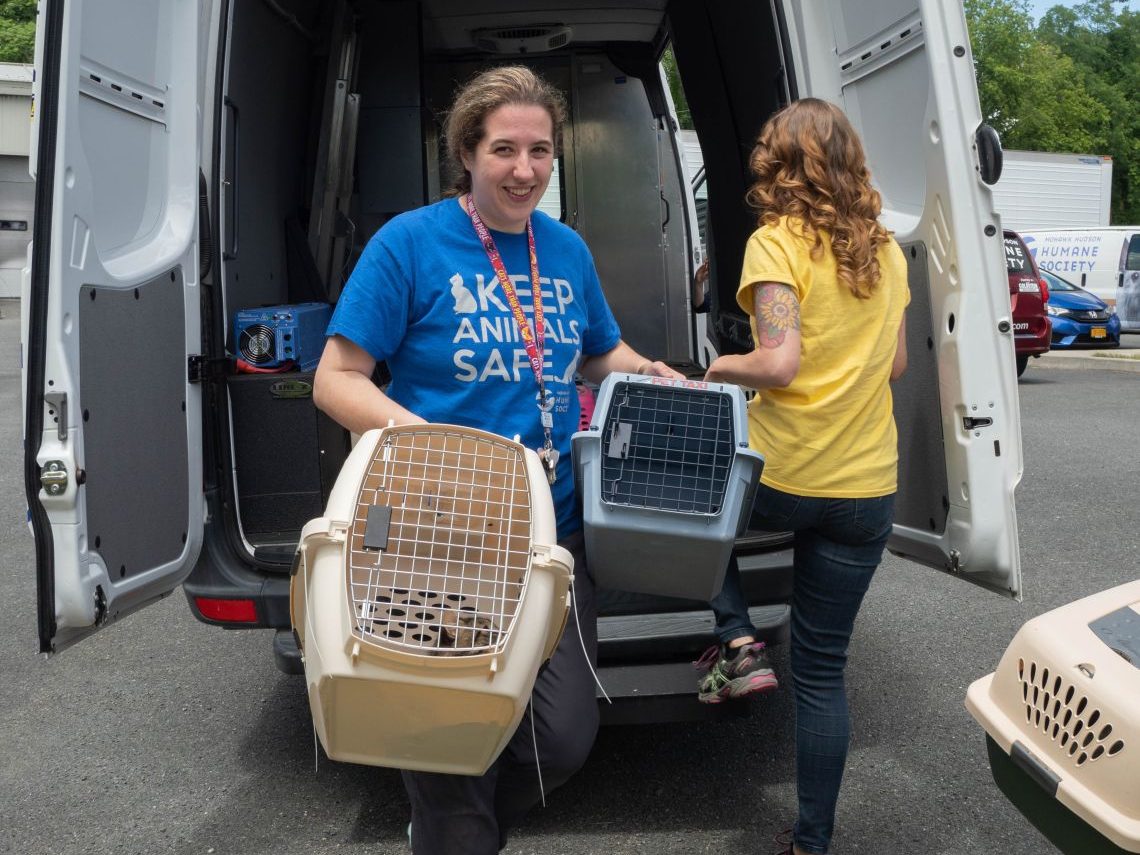 "I was amazed to see how much goes on behind the scenes at MHHS," Mateo says. "There was never a moment of rest, but everyone was so coordinated and worked so well together."
Here are some cute pups who are available for adoption right now!
Magneto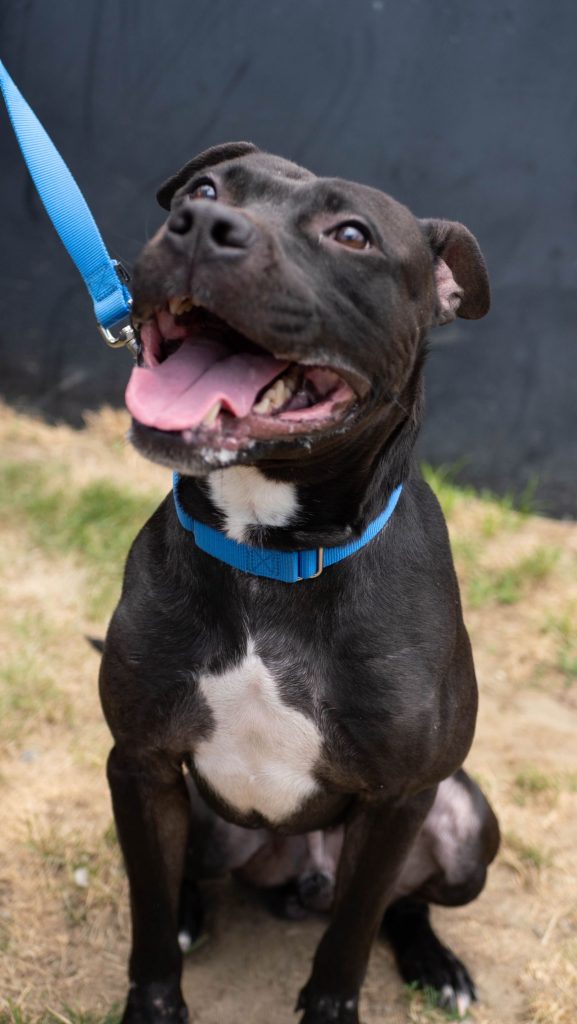 Mixed breed | 4 years old | Male | 49 Ibs
Hey, I'm Magneto and I don't need to be a mutant for you to know that I am super! I'm looking for a new crew of X-Men to join. Do you think you're the right fit for me?
Read more about Magneto on their website!
Rollie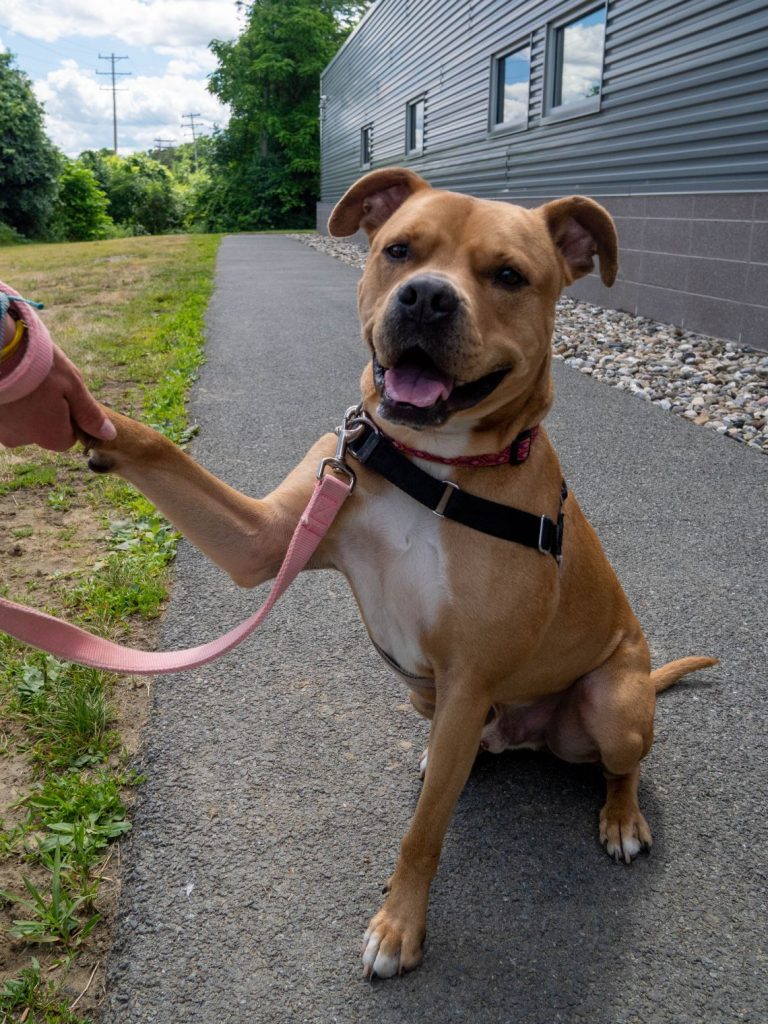 Terrier, American Pit Bull mix | Male | 52 Ibs
Hey there! My name is Rollie and I am the best dog around town – or so I am told by all my shelter friends! I am a very handsome and intelligent boy and I can just make people smile by being in the same room.
Read more about Rollie on their website!
The SPCA of Upstate NY
Our senior designer Chris Steckline wanted to have Vibrant Brands donate to the SPCA of Upstate NY after working on a branding project with one of their sister organizations.
"I designed a logo for a different SPCA and a volunteer loved it so much that she got it tattooed on her ankle," Chris shared. "It was so cool that she loved the organization so much and got the tattoo. I wanted us to donate to our local SPCA to honor her devotion in addition to my love of cats and dogs."
We weren't kidding – here's the proof!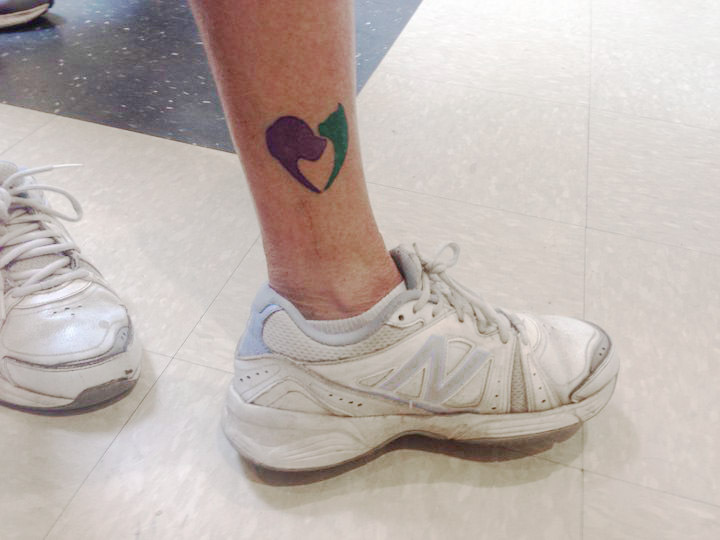 Our support for Mohawk Hudson Humane Society and the SPCA of Upstate NY is part of our $20k for 20 Years initiative. To celebrate a successful 20 years in business, we're giving back to organizations that matter to us. Stay tuned to see more causes we're supporting throughout the year!