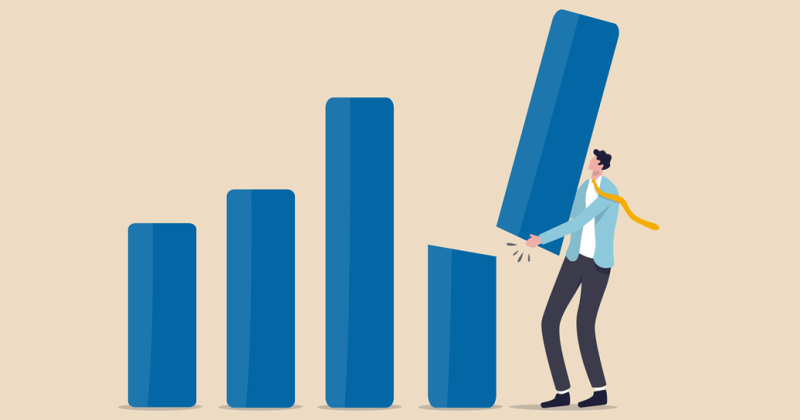 To Advertise Or Not To Advertise
To advertise or not to advertise? A question asked by business owners large and small. The answer should be obvious, but unfortunately for many, it is far from it. When you start a business, you're not just in the business of retail, finance, law, food service, etcetera. You are in the business of marketing your business. Point blank period. Many a small business think that throwing up a grand opening sign, opening the doors, and holding their breath will suffice, but this is no strategy for success in the long run, eventually, consumers will forget you are there, and even if the regulars keep coming, there's no question you'll be missing out on a tremendous number of sales. With the pandemic's damaging effects on virtually all of the business world, business owners trembled in the wake of the crisis and pulled back budgets as a way to save money. Today we can see the effects of both pulling out of marketing all together in Coca-Cola's case and doubling down with pre covid plans and budgets in Proctor and Gamble's case.
Coca-Cola was one of many companies that decided advertisements just wouldn't be worth it amid Covid. "We thought, no marketing is going to make much difference in the second quarter, so we pulled back heavily," said CEO James Quincy. The effect of the pullback was an 11% decrease in net revenue in 2020. On the other hand, P&G decided not only going to continue its advertising, and commit to its full 2020 budget, but the company was going to increase budgets in the face of Covid-19. The effects of this decision were a 4% increase in net revenue in 2020 and the strongest share growth the company has seen in years. Of course, there is a lot more to revenue growth and decline than just advertising investment. But the latest empirical evidence from the Ehrenberg-Bass Institute shows that companies that stop advertising see an average decrease in sales of 16% in one year and 58% in five years. The numbers speak for themselves. For businesses looking for long-term growth and success, advertising is not optional. If you'd like to read more about this, check out this great article.
With so much of your business's success relying on marketing and advertising, it makes sense to leave the grunt work to the professionals, so you can focus more of your time on other important elements in your business. With our seasoned professional here at Vibrant Brands, your marketing and advertising will be in safe hands that know just what to do from brand development and digital advertising to website development and more, our team has years and years of experience. We're ready to reach your goals and exceed expectations. Call us at (855) 946-2773 or visit our home page to learn more.