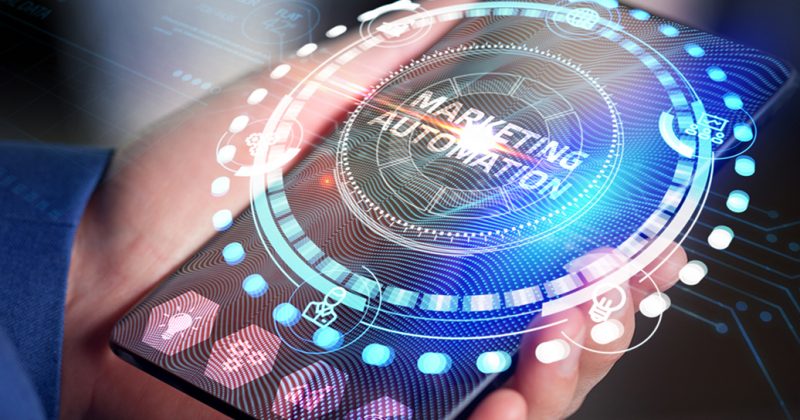 The Perks of Automation – Don't Overlook It
A lot of business owners become overwhelmed by marketing because they're under the impression that they have to constantly be at their computer completing tasks to make it work. If you have to manually send out every email, text, social media post, advertisement, etcetera, yes Marketing is going to become another full-time job. But, that's not the case anymore, due to what is called marketing automation.
Marketing automation is the process of leveraging software to automate repetitive marketing tasks. It's used in order to help nurture leads, often through integrations with customer relationship management (CRM) and customer data platform (CDP) software. These platforms can also be used to automate and personalize marketing messages and content. These tools help make marketers more efficient and their purpose is to streamline and scale lead management and other marketing activities in order to generate more revenue.
Say you want to send an email to any consumer who added products from your website to their cart but never checked out reminding them about their cart. Automation allows you to set that email up ahead of time and will trigger based on the consumer's behavior so that you don't have to be sitting by your computer monitoring actions and sending emails. This is just one example of the many tasks marketing automation can accomplish for you; if you'd like to learn more about what marketing automation is and how it works check out this great article.
Here at Vibrant Brands our marketing professionals are well versed in automation and know exactly how to create an efficient marketing system that can run in the background while you focus on your business! Let us develop a creative brand marketing plan for you and put it on autopilot! Our team can assist you in various way from website development and video production to full digital advertising of your brand!