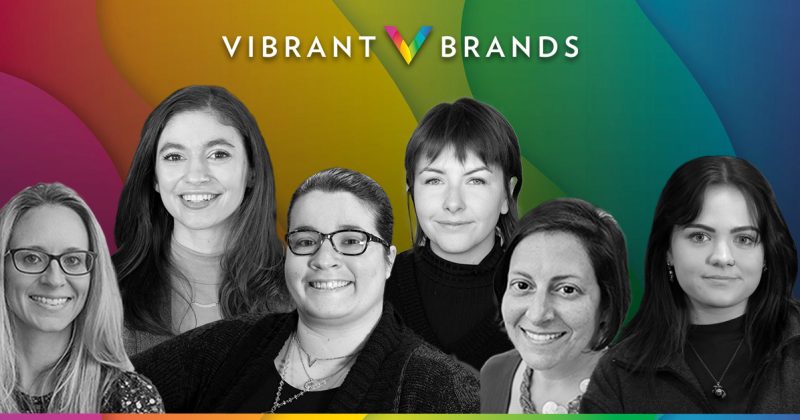 March Donations to Celebrate Women's History Month
As the final month of our $20K for 20 Years campaign draws to a close, we wanted to make sure we honored some of the most important members of our team–the ladies! March is Women's History Month, so we celebrated by giving this round of donations to causes that specifically uplift the girls and women of the Capital Region.
Women's Fund of The Capital Region
The Women's Fund of The Capital Region is a program of the Capital District Women's Employment & Resource Center that is focused on helping women achieve economic security by way of education. They do this by giving scholarships and financial aid to women who may be facing strain so that they can continue toward their degrees and advance their careers. Since beginning in 2006, the Women's Fund has awarded over half a million dollars through grants and scholarships to women in Albany, Schenectady, Saratoga, Rensselaer, and Schoharie Counties.
Girls Inc. of the Greater Capital Region
Girls Inc. is an organization dedicated to providing school-aged girls with the resources to become empowered and self-sufficient young women. They do so by providing research-based programming in six areas: leadership & community action, career & life planning, self-reliance & life skills, culture & heritage, health & sexuality, and sports & adventure. With roots that go all the way back to 1937, Girls Inc. has been providing Albany, Schenectady, Saratoga, and Rensselaer counties with free programs to empower the girls of the Capital Region for decades. Additionally, they provide funding through various scholarships to allow girls to pursue and further their passions, whether that be a college education, vocational training, special skill or athletic training, and more.
These organizations are just two of the many that serve the Greater Capital Region and give our local girls and women the opportunity to thrive, no matter their circumstances. We're proud to support their mission this and every month! We invite you to join us in furthering their causes by donating today.