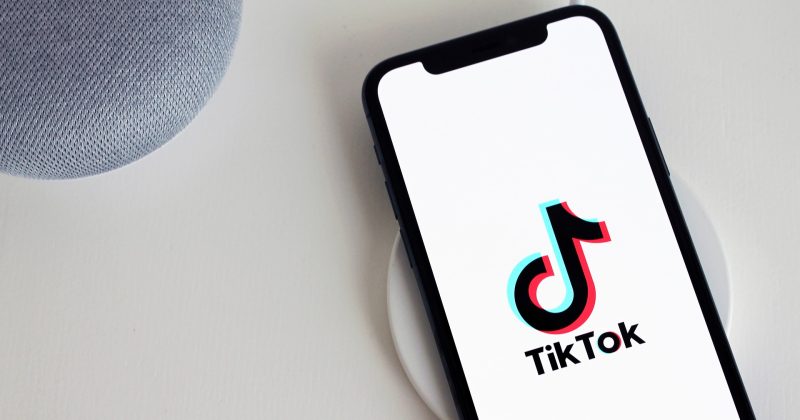 Make Your Brand Stand Out With Original TikTok Content
If you haven't already considered using TikTok as part of your social media strategy, now's the time to start. In September 2021, TikTok celebrated reaching 1 billion monthly active users. Though TikTok is one of the top downloaded apps in 2020, it's known for being the most popular among gen-z users and millennials. As of April 2021, 48% of U.S. adults between 18-29 use TikTok, compared to 20% of adults between 30-49. So, it's safe to say utilizing TikTok to market to younger demographics is a sound strategy
But, there's more to using TikTok than meets the eye. Successfully using the app means tailoring your content to people who want to watch funny, engaging videos, not lackluster, branded content. Here's what marketers should consider when creating original TikTok content for their brand.
Creating Content Unique To Your Brand
If you've ever downloaded the app and scrolled through the FYP on TikTok, you've probably seen a lot of the same dances or jokes. That's because your everyday TikToker grows their followers and engagement through making popular trends their own. But to really stand out, brands should consider starting their own trends and posting content unique to them.
Language learning company Duolingo is making big waves on TikTok lately with their iconic green owl mascot, Duo. The account took off after they posted a video of Duo mingling through Town Square. Since then, the brand has been posting funny videos of Duo's office adventures. These videos are successful because they show the unseen side of the company and are silly at heart. And at the end of the day, TikTok users are on the app for entertainment, not to be sold to.
Utilizing TikTok Influencers And Trends
Another company to take note of is Elf Cosmetics, which actually commissioned a song specifically for TikTok. The song, "Eyes Lips Face", which was named after the brand's acronym, is said to be the first original song curated for a TikTok campaign. To help kick off the campaign, the company worked with beauty influencers to tap into their follower base. The results of the campaign are impressive, boasting over 3.8 billion videos using the #eyeslipsface hashtag.
Tapping into TikTok's top influencers continues to be a successful strategy for companies that want to disseminate their brand message through individuals who know the ins and outs of the platform. Take your social media strategy a step further by working with industry experts like the team at Vibrant Brands. Our copywriters, digital marketers, and designers are ahead of the curve and can plan a robust content strategy for all social media platforms. Call us at (855) 946-2773 to find out how we can help you exceed your branding and marketing goals.