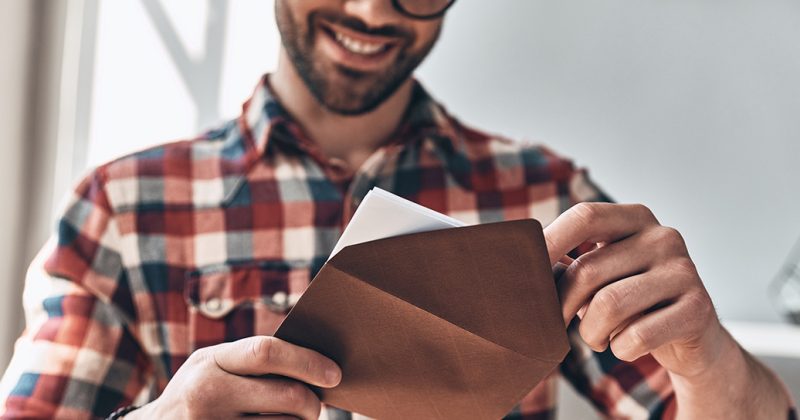 Don't Leave Print Advertising In the Dust
Marketers talk a lot about keeping up with trends and staying ahead of the curve, which is, without a doubt, utterly important. But, at the same time it's important that we don't lose sight of older marketing trends and strategies that may not be new and shiny, but certainly haven't yet kicked the bucket.
For example, there's no doubt digital has taken over and will continue to take over with new digital trends and strategies emerging left and right, but that doesn't mean print marketing is dead. It's actually far from it. In a recent survey on consumer's attitudes towards print advertising, 40% of consumers said they were more likely to shop at a retailer that sends them printed advertising than one that doesn't.
There's no question that marketers and business owners need to stay on top of new trends, but the lesson here is that jumping from one trend to another leaving the last one in the dust may not always be the smartest move. Sometimes differing strategies can complement one another and drive engagement and response rates. A company that advertises on Google, YouTube, and various social media platforms can send personalized direct mail as well and find themselves with a much greater response than a solely digital strategy would have granted. If you'd like to read more about how combining digital and print strategies can improve marketing efforts check out this great article.
Here at Vibrant Brands we make sure to personalize the marketing strategy to the business and utilize a wide variety of marketing trends and strategies within every marketing plan. We pride ourselves on staying ahead of the trend curve but we never leave a useful strategy in the dust. Leave your marketing plan to us and we'll ensure you have a combination of strategies, content, and channels that best fits your business. We specialize in digital advertising, brand development, website development, and more; so we've got you covered! Call us at (855) 946-2773 to learn more about how we can help you.
Vibrant is proud to be featured within the New York Branding section of DesignRush.