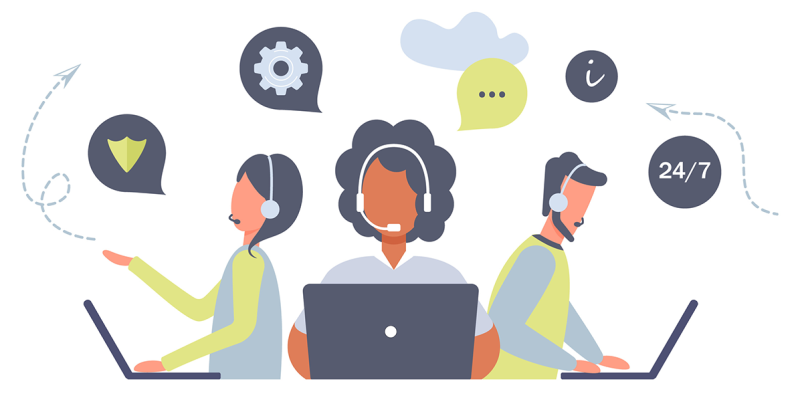 Conversational Marketing Could Be The Key To Converting
Could conversational marketing be a better alternative to direct response marketing? The direct marketing world is heavily reliant on one-way channels where brands push the latest sales offers in tightly packaged, largely text-based campaigns, hoping to move the needle a few percentage points. Yes, this tactic has proven useful and quite successful for many, but have you ever stopped to wonder how much more businesses could gain if we shifted from talking at the consumer to talking with the consumer?
According to one company's research, the SMS marketing conversion rate on Black Friday 2020 was 3.5%, which was awesome and significantly above 2019. But, would better addressing the needs of the non-responding 96.5% drive conversions even higher? Maybe these consumers had more questions than what the single SMS had addressed, or maybe the product/service wasn't the right fit but there were no instructions on exploring other offers.
Could the solution be conversational marketing, designing purposeful customer interactions that invite and welcome customers to have a conversation with your brand, and to ask questions or modify a product offering or incentive so it fits their interests and needs? Not every prospect is going to be a 'ready to buy now' customer. Imagine the conversion rates that could come from a simple dialogue with prospects who have an interest but need more clarification and help finding what's right for them. If you want to read more about this topic check out this great article.
Here at Vibrant Brand's we take creating and maintaining customer relationships seriously and believe a good customer relationship is a pillar of successful marketing. Our marketing professionals can help you every step of the way in creating conversational campaigns that will help you turn prospects into customers and keep those customers happy and coming back over and over. Call us at (855) 946-2773 to find out exactly how we can help you exceed your branding and marketing goals.