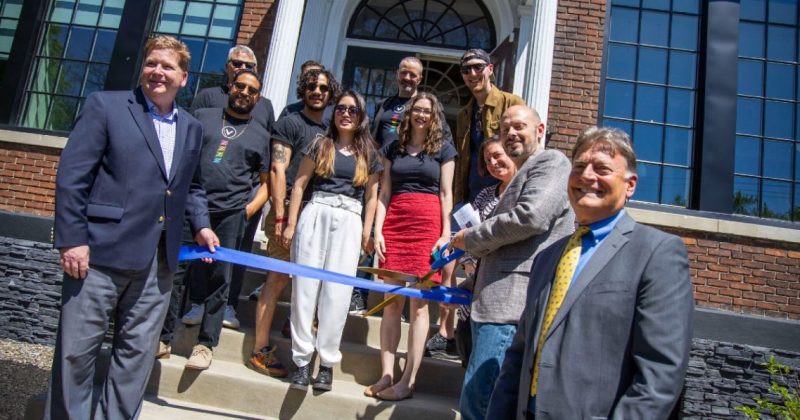 Catch Vibrant Brands in the News!
In case you missed it, Vibrant Brands was recently featured on WNYT News Channel 13! In the segment, we talked about our $20k for 20 Years initiative. Instead of throwing a big bash to celebrate our milestone in business, we're proudly donating $20,000 to non-profits in the Capital Region.
The initiative is a collective effort, with each one of our team members choosing a charity they want to support. The donations will be rolled out throughout the year. Stay tuned to see more organizations we're supporting and what they mean to us!
Want to learn more about our investment in the community, or talk to us about elevating your brand? Call us at (855) 946-2773!