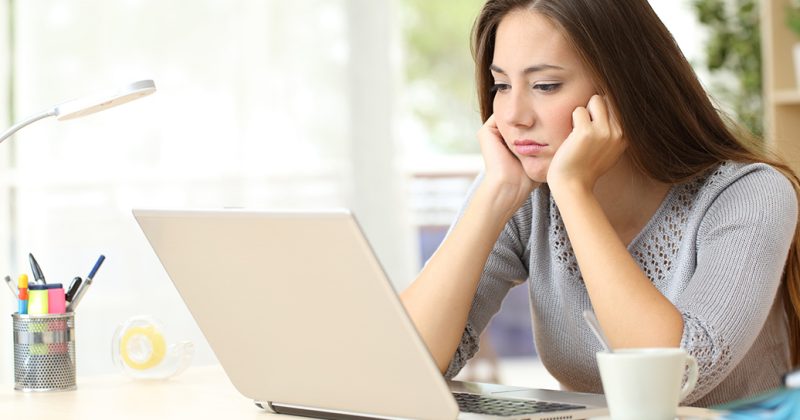 Attracting Consumers Who Aren't Necessarily Attracted To Your Business
Is your marketing more off-putting to your consumers than it is attention-grabbing? You probably don't think it is, but this is a mistake that can happen very often with a variety of businesses. Not every business sector is going to be well-loved by consumers, but those businesses still have to find a way to attract their target segment.
Take debt collection as an example. Your prospect is under a lot of financial, emotional, and mental stress, the kind of marketing you put out to them needs to take these kinds of things into account. Dealing with a debt collection company can be scary and overwhelming, but in the end, they're trying to help the consumer. And that is what needs to come across in marketing and advertisements. As confusing as it may sound, a debt collector company doesn't want to be talking about collecting debt in their advertisements. They should be talking about financial well-being and financial health. These topics are attractive to the target consumer, not scary or off-putting. If you'd like to read more about this topic and specifically how a real debt collections company turned their marketing around, check out this great article.
A simple change in the theme and or topic of your marketing can make a huge difference in a company's engagement and conversions. Our team here at Vibrant Brand's understands this well. Our experienced professionals know how to look at a company and its marketing from various viewpoints to understand how to best modify its marketing and advertisements. We are well versed in speaking to the consumer. Let us help you resonate with your consumers on a deeper level. Check out our services in brand development, digital advertising, website development, and more! Call us for more information at (855) 946-2773.