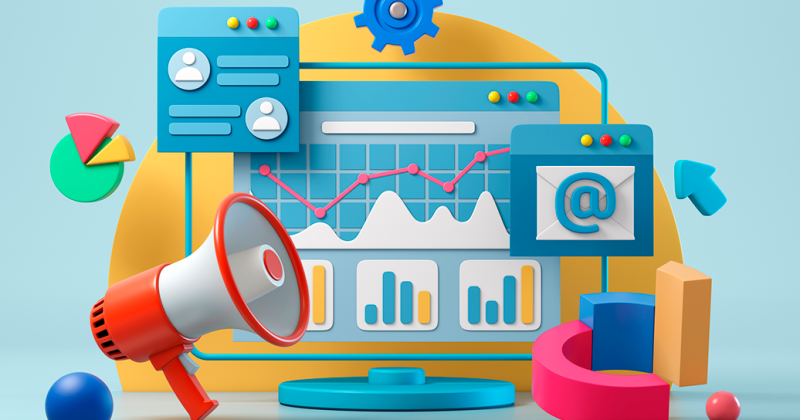 Are You Preparing For the Loss of Third-Party Cookies?
With the end of third-party cookies looming overhead, brands will need to pivot their data collection strategies in order to continue creating personalized consumer experiences and targeting consumers with ads relevant to their needs. Marketing without cookies will be an obstacle to climb but many brands, like General Mills, are doubling down on their 'connected commerce' strategies in order to collect more first-party data that can be used in targeting consumers and creating positive relationships. General Mills in specific aims to personalize and integrate physical and digital marketing experiences for customers through their connected commerce strategies.
Connected commerce is powered by data, digital capabilities, measurement and execution helping to enable brands to be part of the consumer journey, create strong one-to-one relationships, and drive differential growth. One example of how General Mills has made changes to better incorporate connected commerce is the digitization of its Box Tops for Education scheme in the US, which has been turned into a mobile app, enabling it to gather first-party data. Creating a connected commerce strategy and collecting first-party data may seem overwhelming, but as you can see with this General Mills example, a huge first step can be converting a non-digital consumer task or activity into a digital one that can easily collect the first-party data. If you want to read more about this topic check out this great article.
Let our experienced team of marketing professionals take these changes off your hands so that you can have more time to focus on the internal tasks of your business. Each of our team members works closely with you and your team to create a branding and marketing system that is not only ahead of the trend curve but also customized to fit your exact needs. Call us at (855) 946-2773 to find out exactly how we can help you go above and beyond your branding and marketing goals.