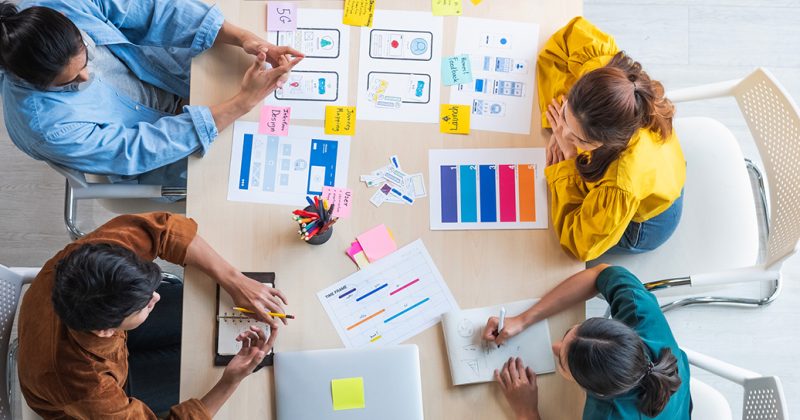 A Strategic Marketing Plan is a MUST
Often, business owners and entrepreneurs struggle to see the full picture of marketing, advertising, and branding. Many write marketing and advertising off as mailing pamphlets, posting on social media, and creating a few Google Ads. While all of these elements can be a part of marketing, they are really just small pieces in a much larger puzzle. If you truly want to see results from your marketing efforts you need a strategic marketing plan. Now you may be asking, what is a strategic marketing plan? Well, it is really a system that combines various elements that are specific to your business in order to create a marketing plan and process that runs effortlessly, reaches the right consumers, and converts those consumers in some way.
Some of the main elements that make up a quality strategic marketing plan are you and your business's goals and procedures, a specific target market, the process by which you will implement your marketing, channels of promotions, and a marketing budget. Each of these elements builds off of one another and they are all specific to you and your business creating a plan that is tailored to your goals. Without this seamless system in place, marketing can feel like throwing money at a brick wall. If you want to read more about strategic marketing plans and their importance, check out this great article.
Our experienced marketing professionals here at Vibrant Brand's work closely with you to create a strategic marketing plan and/or brand development strategy that is specific to your business and its needs. Let us turn your marketing efforts into a system that runs in the background while you focus on other important and timely business tasks. From brand development and digital marketing to website development and video production we have you covered!