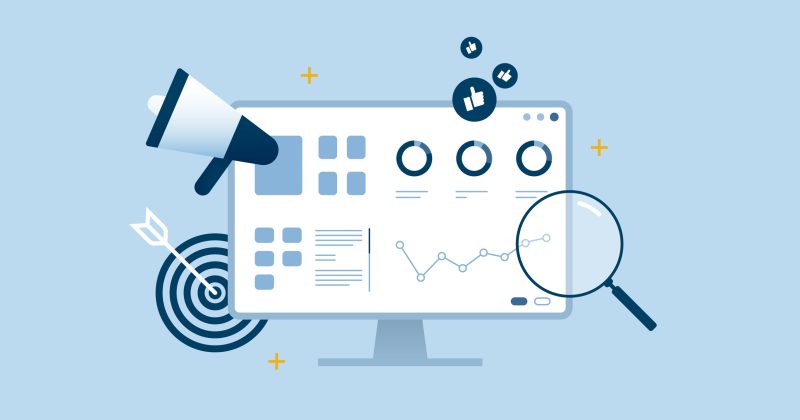 3 Marketing Tips To Consider In 2022
2021 was a groundbreaking year for the marketing industry. Not only did virtual reality and artificial intelligence take center stage, but companies became savvier about using technology to advance brand partnerships. As we enter our third year of the pandemic, it's clear technology is a crucial tool to reaching and engaging consumers. To adapt, marketers need to understand the needs of their customers and how automation can simplify the user experience.
Here are three tips every marketer should consider as they plan for the year ahead:
1. Short-Form Video Is A Must
While the metaverse is all the rage right now for marketers, short-form video is the real star of the show. According to Hubspot's social media trends report, TikTok is the first non-Facebook app to reach 3 billion global downloads. But it's not just the app itself that's resonating with users, it's short-form video. Video platforms like TikTok engage users in a whole new way by entertaining them and gaining influence over their habits and lives. Even if your target audience doesn't fall into the TikTok user base, brands can still utilize Instagram Reels and other platforms for sharing short-form content.
2. Simplify Customer Interactions
If we've learned anything from the pandemic, it's that consumers want to make purchases from their phones or devices in a matter of seconds. It's expected brands make all customer interactions seamless – from their online store to their social media accounts and more. Meaning, every touchpoint should be shoppable. The goal is to take the extra steps and thoughts out of the buying process. One-click buying through your videos, social posts, and ads is quickly becoming the new standard for brands selling products and services.
3. Create Virtual Spaces
Though Zoom fatigue is still prevalent, virtual spaces to connect with friends, family, or colleagues will continue to be necessary. When the metaverse was announced, companies saw an opportunity to take their brand to a new environment and create unique experiences. Nike and Adidas adapted to this model by creating immersive virtual spaces where consumers could play, compete, shop, and collect digital offerings. Even if your brand isn't ready to make the jump to VR, it's recommended to allocate a small portion of your annual marketing budget toward testing and learning these technologies to keep up with customers.
These tips are only the beginning of creating and implementing your marketing initiatives in 2022. The creatives are Vibrant Brands can bring these concepts to life through research, testing, and out-of-the-box thinking. See your brand come to life by calling us at (855) 946-2773.