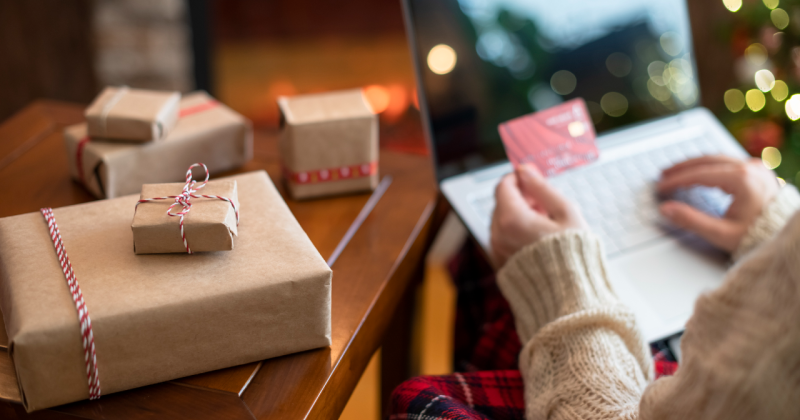 2021 Holiday Shopping: What Marketers Need To Know
The holiday season looked a lot different for marketers in 2020. During the height of the pandemic, health-conscious consumers choose to limit social gatherings and outings in an effort to keep themselves and their families safe. Though COVID-19 still has a major impact on our day-to-day lives and shopping habits, there's a sense these conditions are continuing to improve around the world. Now marketers have an opportunity to adapt to ever-changing shopping habits in time for the 2021 holiday season. Here's what you need to know about marketing during the holiday shopping season.
Holiday Shopping Is Starting Earlier Than You Think
This year, consumers are more concerned with how disturbances in the supply chain and delayed delivery times will impact their holiday plans. According to a survey from Twitter, 37% of people said they will start shopping earlier this year with the intent to finish their holiday shopping in November. This means brands will have to incorporate their holiday marketing campaigns into the mix ahead of Black Friday.
Despite the desire for early planning this year, 53% of people surveyed on Twitter said they don't want to hear from brands until November. This means marketers so should be subtle about holiday marketing and promotions ahead of Halloween to prevent shopper fatigue.
Shoppers Want Positive Messaging This Holiday Season
Last year the market was saturated with sympathetic, heartfelt messaging in holiday advertisements. But now consumers want something a bit more light-hearted as "normalcy" seems to be more possible in our futures. The same Twitter survey reported that 42% of people want brands to use a funny, positive voice in their messaging. The data suggests consumers want more optimism and humorous moment compared to wholesome, family messaging.
Humorous messaging, however, should be purposeful, strategic, and true to you. More brands are leveraging social media platforms like Instagram and TikTok to show off an unseen side of their company. Original, light-hearted content will be crucial to any holiday marketing strategy because it keeps followers engaged and aware without them feeling overly sold to.
With all the unknowns of the pandemic, it's always best to consult with marketers who know the ins and outs of the industry. Take your holiday marketing strategy to the next level by working with expert digital marketers, copywriters, and designers at Vibrant Brands. Reach out to us at (855) 946-2773 to see how we can help accelerate your brand awareness.